How we tripled our conversion rate with 3 simple growth hacks and one Ferrari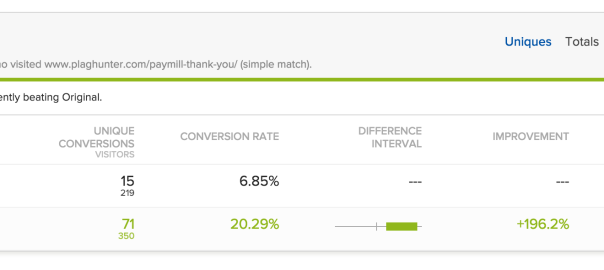 Can you imagine you wasted a lot of money for Facebook Ads just because your landing page wasn't "in shape". Keep on reading to learn how we finally increase the conversion rate bei 200%.
The Landing Page Dilemma
You know those people in every company that have this special "ability" to forecast how users would respond to a landing page. "There should no hard selling on it" is one example. "A green button may distract people" is another on. The answer is testing.
Plaghunter also started with a classic landing page where you can inform and then click through prices and finally register for a free package.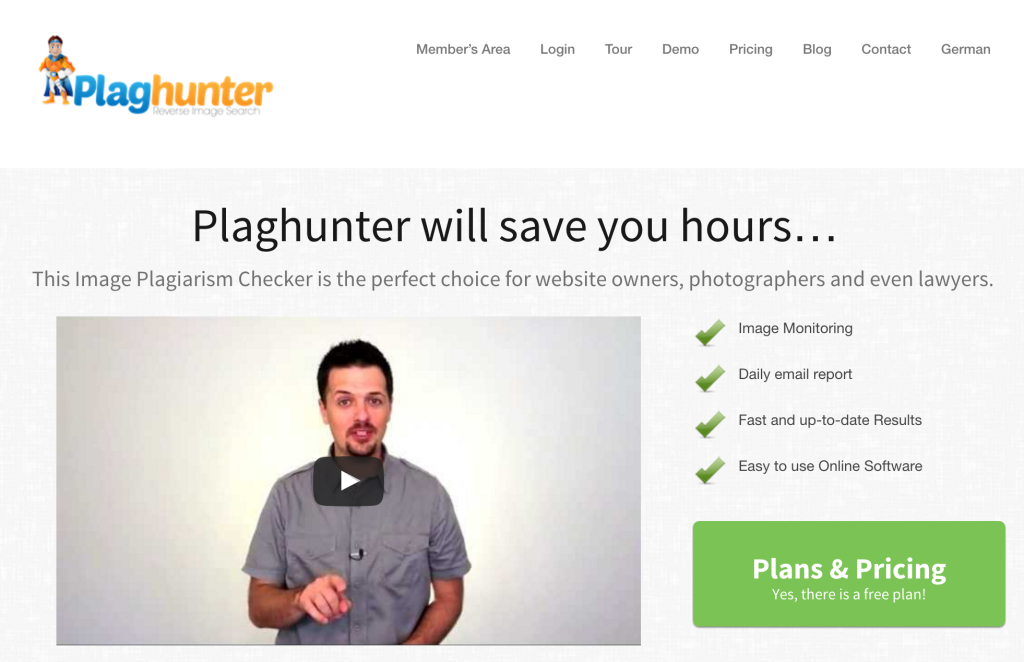 Why not move the free register form to the front page? Maybe this will increase the conversion?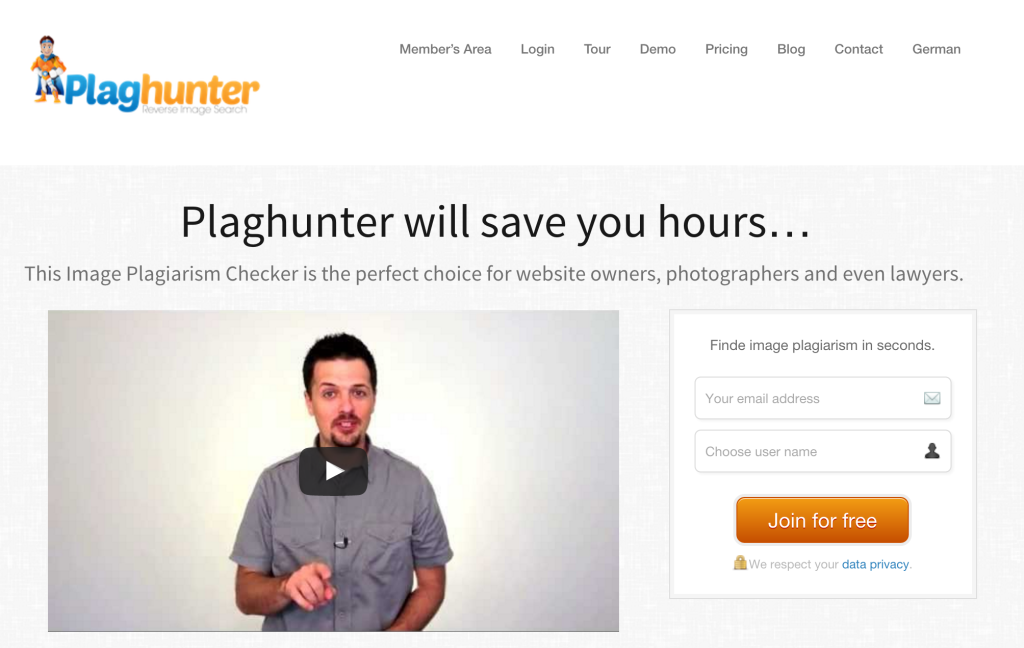 After just 12 hours we reached a significance level of 99% with very good results.
Simplify to the Max
No reason to stop here. Next step was to get rid of the "user name" field which didn't make sense at all.
Here we go: 20.29% in comparison to 6.85%

Marry me, I have a Ferrari
As a growth hacker you know the term "exit intent popup". Every second marketing webpage asks you for a newsletter sign-up.
But did you also know that an exit intent popup can influence the primary conversion (e.g. lead) in a negative way? Test it out!
We also realized that it may make sense to ask for a primary conversion and then ask for it again when the user is leaving the site although most experts wouldn't recommend it. Here is their argumentation: When you ask a woman "Marry me!" and she says "No". Would you ask her again in the next second? Not a good idea besides you adjust the offer: "Marry me, I have a Ferrari".
With voucher codes we increase the conversion number of conversions by another 10%. This is the screenshot of our german site: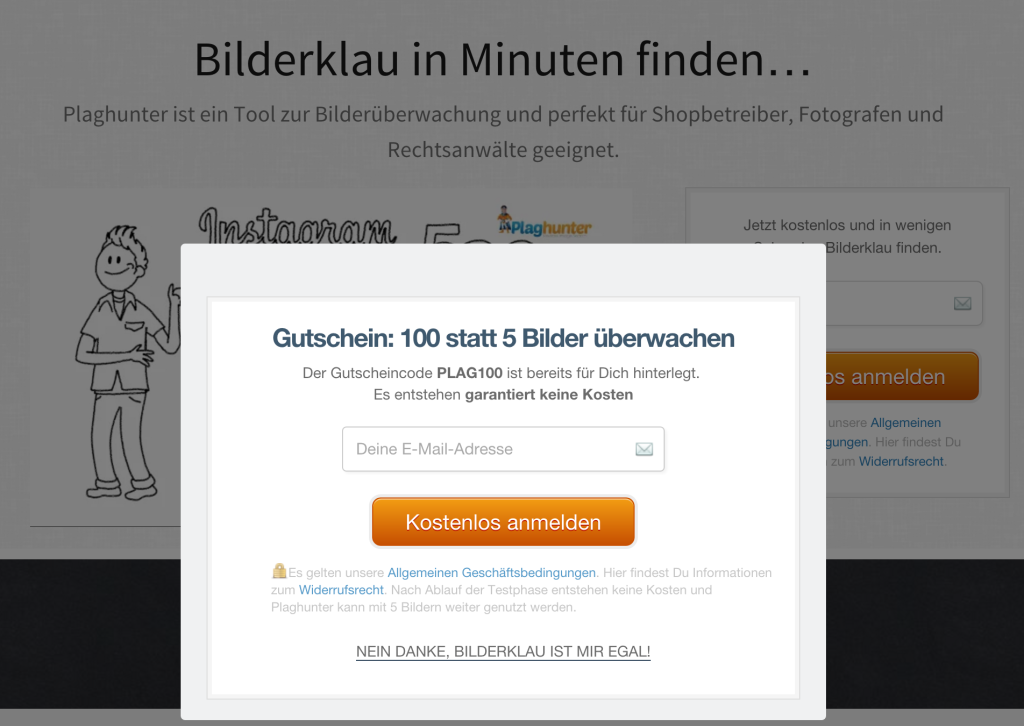 What are your best growth hacks?